STUDYING THE MINDSET OF CRAFTING COLOUR
Colour is the biggest part of an image. It helps complete the story and brings your vision to life. Bridging that gap has always been an intricate part of the process and I want you to be able to go on that journey with me.
People have always been fascinated with seeing before and after images and they weren't sure how they could get there. With this PSD file, you'll be able to see all my adjustment layers, hand-painted layers, textures, and masks so you can see exactly how I colour grade my images in Photoshop.

By request, we'll also be including the retouching layers in our Premium PSD files so you can see the detailing that also goes into each photo.

** You will need Photoshop CS6 and above.
INCLUDED:
You are downloading full PSD files with the "before" file as the background. There are between 20 to 30 adjustment layers to explore and learn from.
 
Premium PSD files include the retouching layers!
 
Each layer is labelled to give you an understanding of how each contributes to the direction of each image.
 
The document is 1500 pixels in width and is around 30MB in size. You will need PS CS6 and above.
PURPOSE:
An opportunity to study advanced and intricate colour toning for people who learn best through a visual, hands-on approach.
 
Seeing and understanding how each adjustment layer in Photoshop can be used in many different ways to modify look and feel, so that you can apply these concepts and ideas to your own work.
 
Studying the multitude of ways in which each layer works on its own, and in harmony with each other, as it builds up to the final image in a gradual way.

 
*NEW PSD: LAVENDER'S SONG
PREMIUM PSD: SLEEPING BEAUTY
* rETOUCHING LAYERS ARE INCLUDED IN THIS PSD.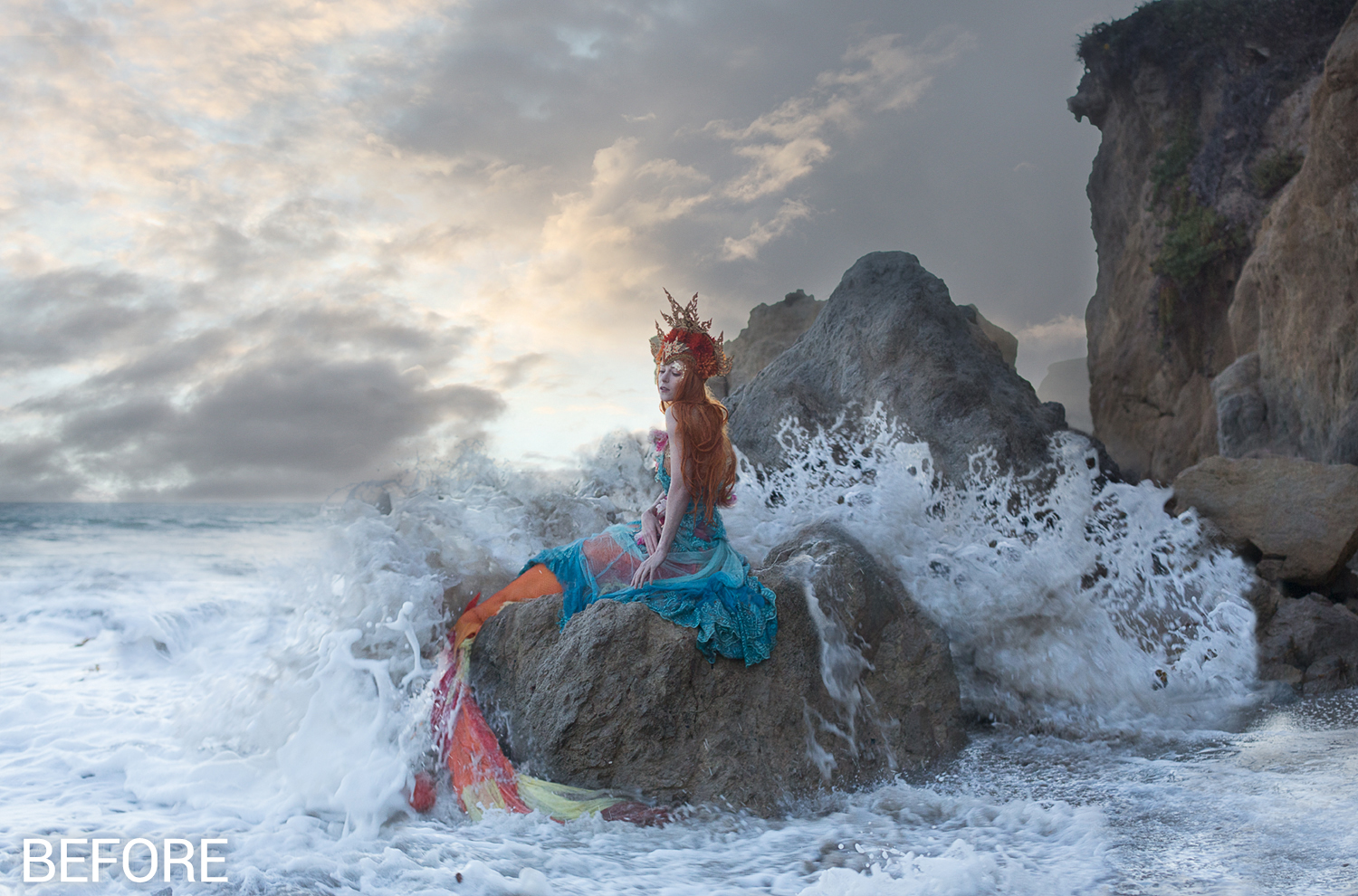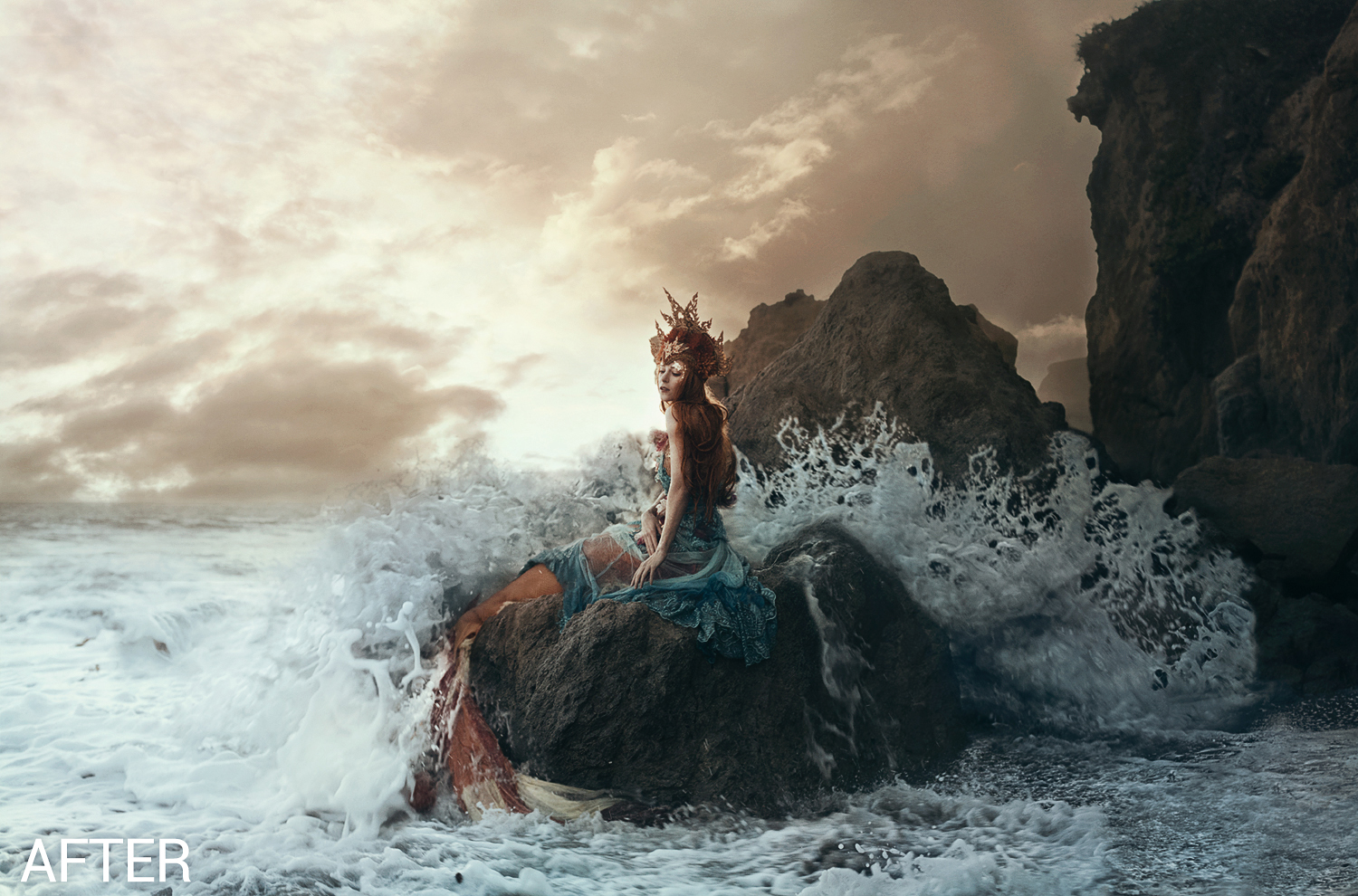 JOIN US ON SOCIAL MEDIA & SHARE WHAT YOU'VE LEARNED!
Join us on our Facebook group and share your work! We'd love to see what you create after learning from our PSDs.

We'll feature the best work on our Instagram account. Be sure and tag us and with the hashtag #fineartactions for a feature in our gallery.